Choose Nationwide Credentialing
Looking for reliable and efficient credentialing and contract management services? Look no further than Nationwide Credentialing, LLC! We specialize in providing top-notch services to physicians, urgent care facilities, ambulatory surgical centers, and durable medical equipment companies across the United States. Contact us today to learn more and take the first step towards streamlining your operations and maximizing your efficiency.

Save time & Money
Reduce the complexity of credentialing with Nationwide Credentialing. Our team of experts works tirelessly to make the process painless, leaving you free to focus on patients and other critical aspects of your practice.

Credentialing
streamline your practice's credentialing with services ranging from plan identification and contract negotiation to enrollment, re-credentialing, and application completion.

Primary Source Verification
verifies physician information per Joint Commission, such as licenses, registrations, privileges, certifications, coverage, education, training, sanctions, and AMA data.

Online Access
provides a secure, password-protected website where designated individuals can access confidential contract management and fee schedule information, ensuring accurate billing and staff awareness of health plan acceptance.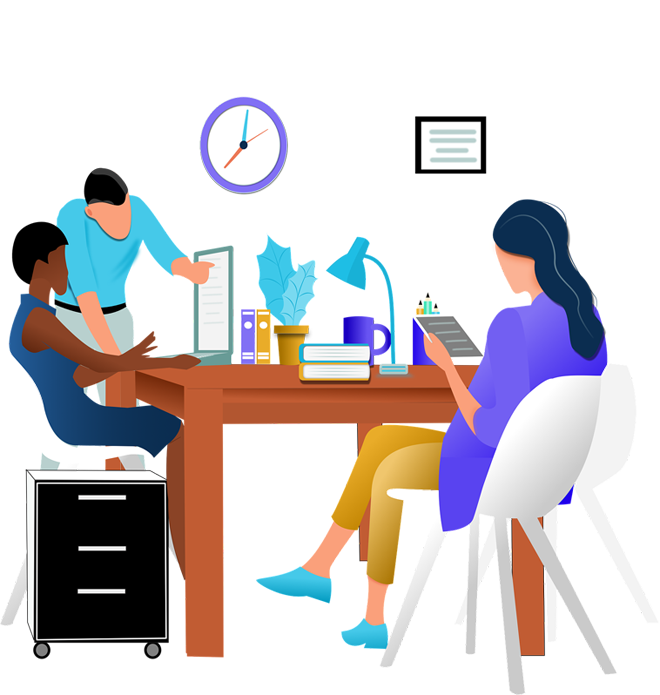 simplify the complex task of credentialing with cost-effective solutions.
Credentialing can be overwhelming for physicians and practices due to the constantly changing rules and regulations from multiple entities. Nationwide Credentialing offers comprehensive and cost-effective solutions to simplify the process, allowing physicians to focus on patient care. Trust us to provide expert credentialing and contracting services.
Credentialing
Contract Management
Primary Source Verification
Fee Scheduling